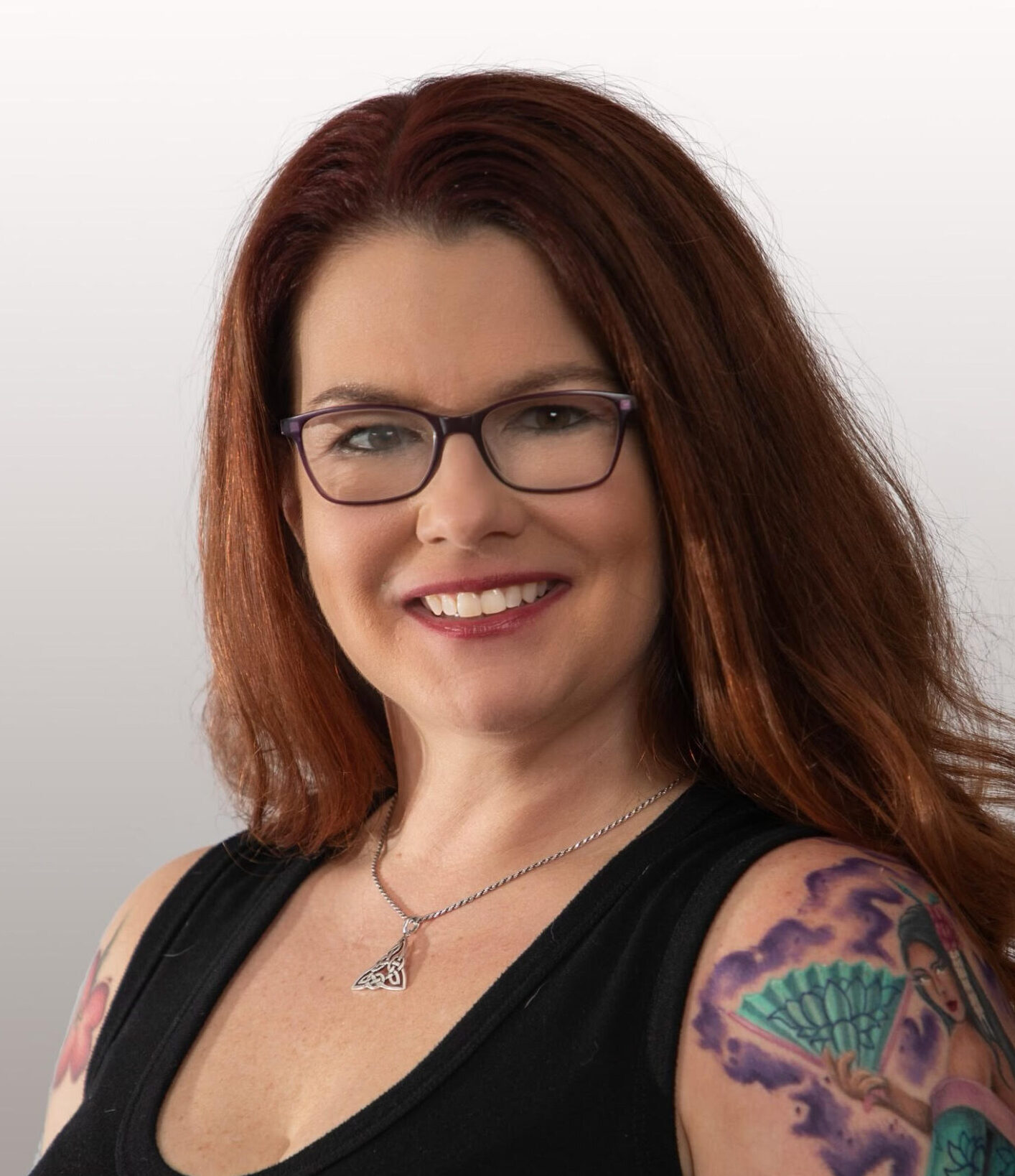 Tonya
The Good Witch of the East
Tonya is a white neurodivergent, queer, consensually non monogamous, leather, kinky witch who has been in the community for over 20 years.
She has studied and practiced healing modalities since the early years of childhood. That passion for healing led her to become an Erotic Embodiment Practitioner, Conscious Erotic touch Practitioner, Reiki Master, body stress ritual facilitator, consultant, and educator.
As a society, we have been taught to ignore the relationship with our bodies. This way of living isn't healthy -- physically or emotionally. It denies us the ability to heal, grow, and realize we are already whole and divine beings. Her goal is to help individuals learn to live and love as their best authentic selves.